Yet another 'R for Data Science' study guide
Last updated: 2019-08-13
Purpose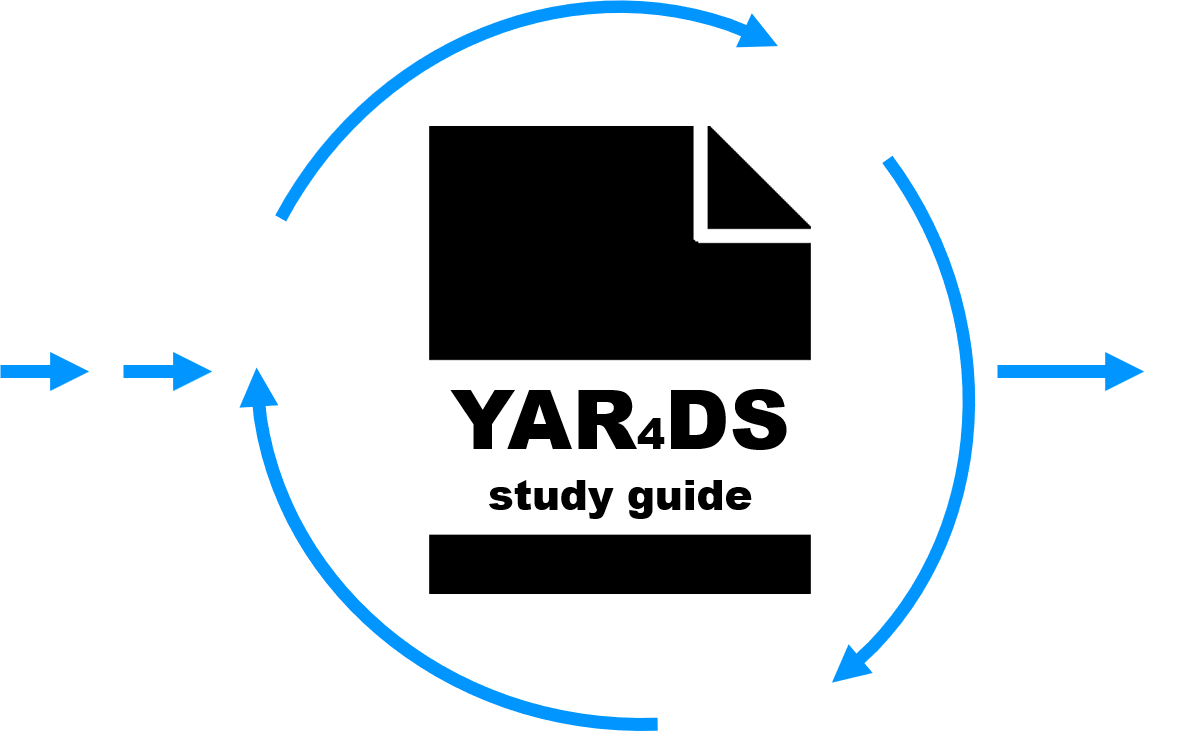 This book contains my solutions and notes to Garrett Grolemund and Hadley Wickham's excellent book, R for Data Science (Grolemund and Wickham 2017). R for Data Science (R4DS) is my go-to recommendation for people getting started in R programming, data science, or the "tidyverse".
First and foremost, this book was set-up as a resource and refresher for myself1. If you are looking for a reliable solutions manual to check your answers as you work through R4DS, I would recommend using the solutions created and mantained by Jeffrey Arnold, R for Data Science: Exercise Solutions2. Though feel free to use Yet another 'R for Data Science' study guide as another point of reference3.
References
Grolemund, Garrett, and Hadley Wickham. 2017. R for Data Science: Import, Tidy, Transform, Visualize, and Model Data. 1st ed. O'Reilly Media.